Jonathan Calugi created a sophisticated artwork for innovative work space Twentytwo London, located on 22 Bishopsgate.

Miguel Angel Camprubi's lovely Instagram stickers celebrate the Mediterranean state of mind of Spanish Estrella Damm.

Olaf Hajek was invited by Gin brand Bombay Sapphire to transform a space into a living piece of art for their Canvas event in London.
Follow Us
Join Our Mailing List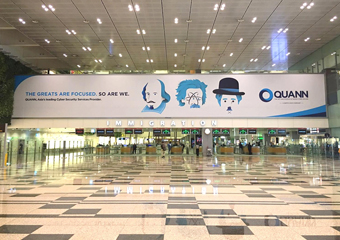 Grey Singapore commissions Machas to create bold images for CISCO's security brand QUANN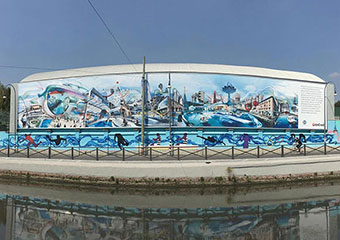 Machas collaborates with Unicredit and B Fluid for an eye-catching artwork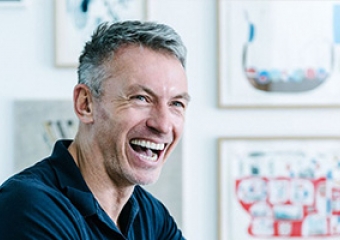 German illustrator Olaf Hajek took the time to answer a few questions for those curious to know a bit more about him.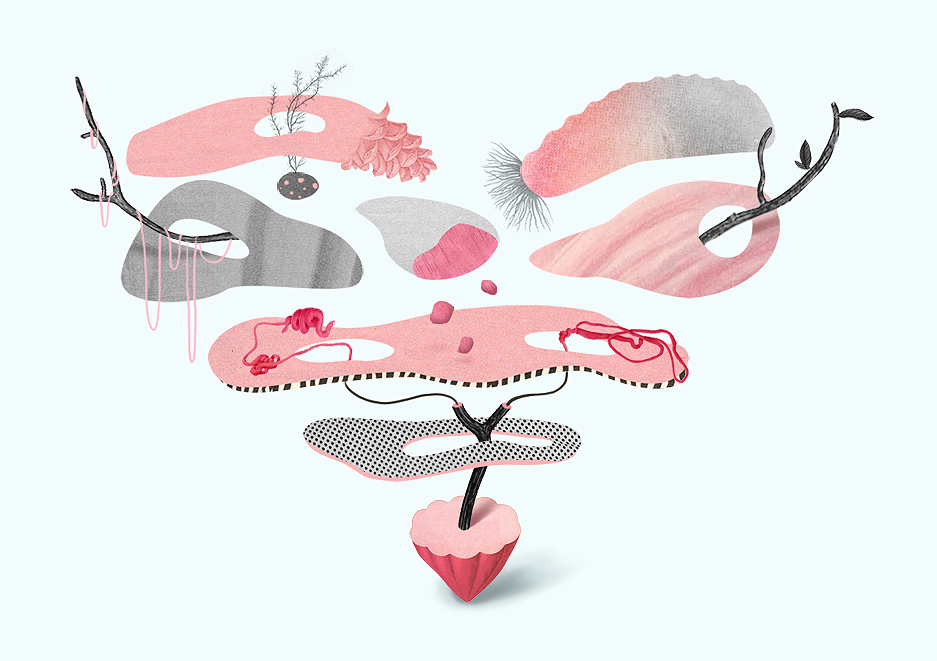 Happily paired or blissfully single? Get in the right mood for this Valentine's day with a free wallpaper by Becha