Take a dive into the marvellous world of Tooco's art with the images from his latest solo show

Ray Oranges joined the celebrations for the 100 years of the iconic Coca Cola bottle

Get updated on Jeff Rogers' latest editorial work
Follow Us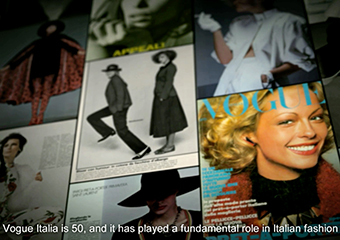 50 years of Vogue Italia are now accessible online and Machas has produced the video tutorials and the introduction teaser commented by Franca Sozzani.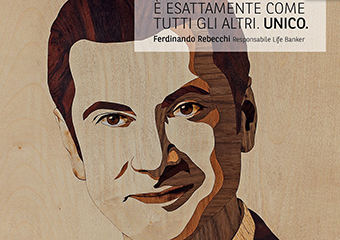 Machas works on the new BNL-BNP Paribas campaign which takes portrait art a step further with the stunning wooden artwork of Laszlo Sandor.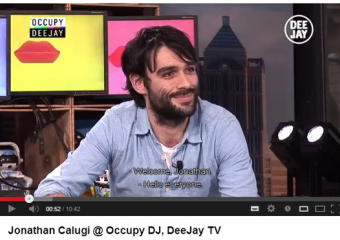 Have you ever wondered what thought process goes behind creating Jonathan Calugi's very intricate artwork? Look no further, here's the answer!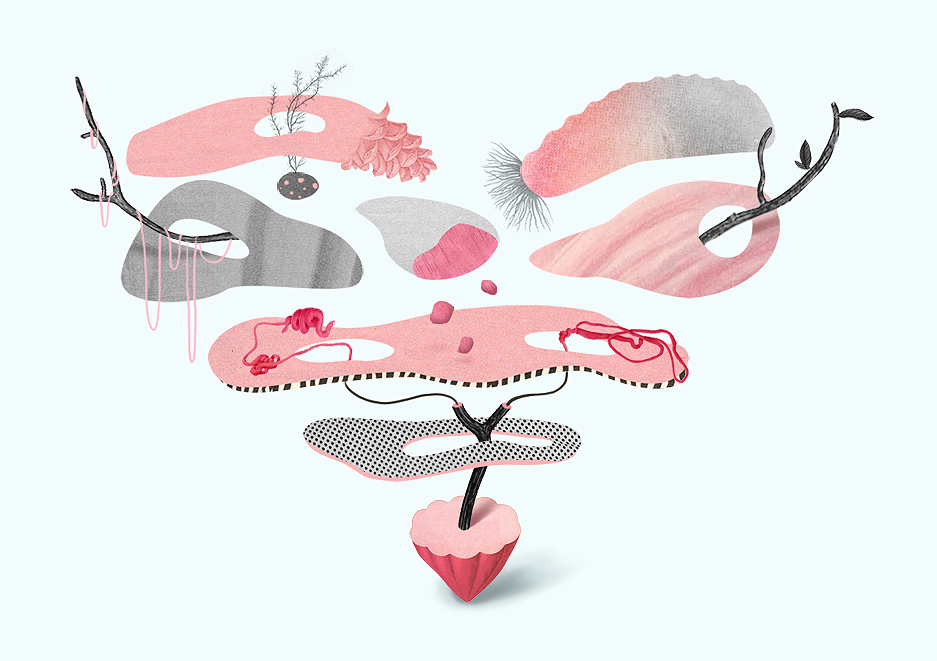 Happily paired or blissfully single? Get in the right mood for this Valentine's day with a free wallpaper by Becha