Becha's back to fashion illustration with a re-interpretation of the zodiac signs for Glamour Italia

Ray designs HSBC's new campaign in partnership with iconic British watchmaker Bremont

Adobe, Leonardoworx and the art of a movement to stand up against bullies.
Follow Us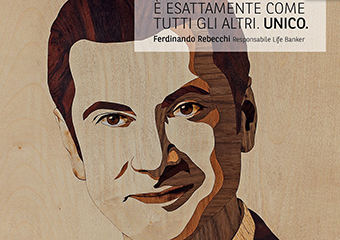 Machas works on the new BNL-BNP Paribas campaign which takes portrait art a step further with the stunning wooden artwork of Laszlo Sandor.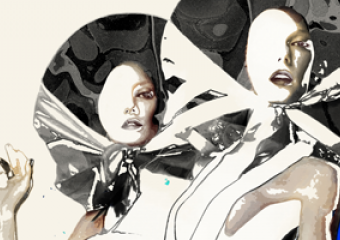 The dialogue between an artist' personal and commissioned work has never been more lively than in these internet fueled times. Spiros Halaris is the first Machas Artists to tell his side of the story.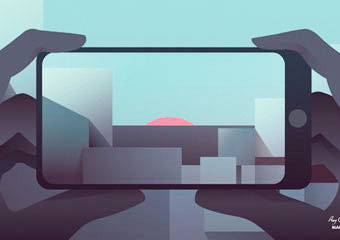 Need a fresh start for 2014? Try with Ray Oranges' new free wallpaper for your computer - less tiring that going to the gym!