For the launch of Nike Brazil's new platform Vem Junto, Fernando paints a new mural to celebrate running as a movement for change

Machas' italian contingent joins the first edition of Roman event and reports that all is well in Italy — at least in the creative department.

Jonathan Calugi illustrates Guevara's revolutionary approach to car insurance
Follow Us
Join Our Mailing List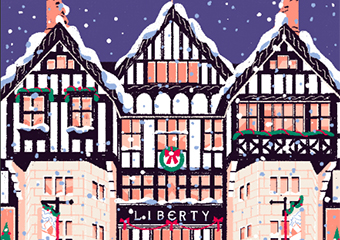 Machas managed the talented illustrator Matteo Berton to create the illustration for Liberty's retail corners and limited edition Text Santa aprons.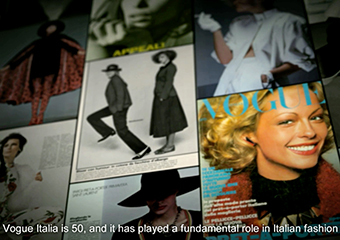 50 years of Vogue Italia are now accessible online and Machas has produced the video tutorials and the introduction teaser commented by Franca Sozzani.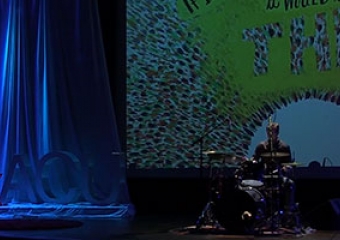 Jeff's TED talk shows that creativity should be not be put in boxes, and what better than sitting behind the drum set and jam over his amazing lettering art to get the message across?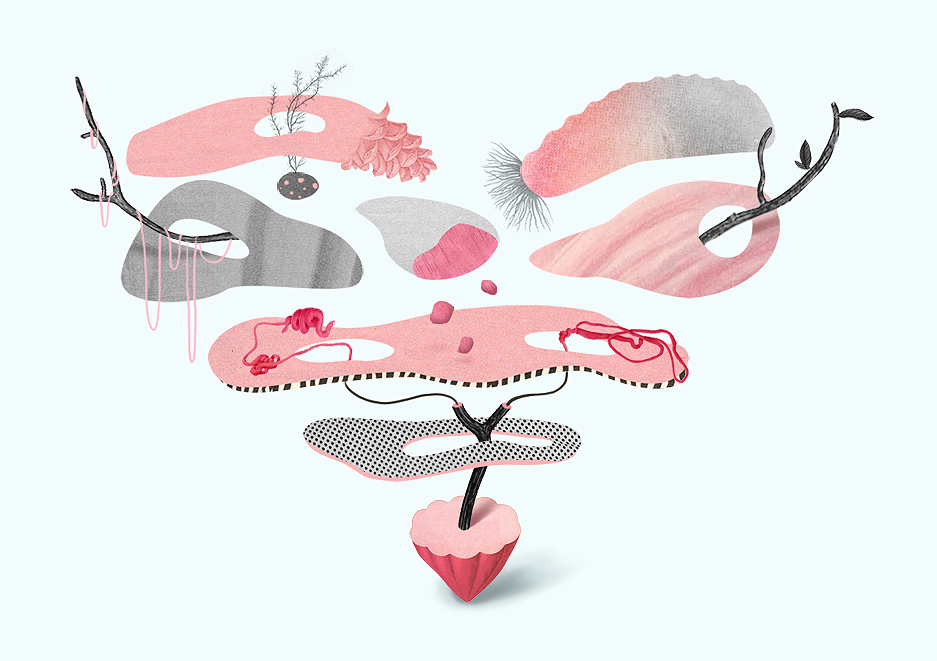 Happily paired or blissfully single? Get in the right mood for this Valentine's day with a free wallpaper by Becha