For the thirteenth edition of Brera Design Week, Machas Artist Ray Oranges captured the essence of the quintessentially design-led district.

Machas photographer Elena Iv-Skaya teams up again with Italian design brand Qeeboo on a new photo series!

Miguel Angel Camprubi released a set of animated stickers for Pinterest.
Follow Us
Join Our Mailing List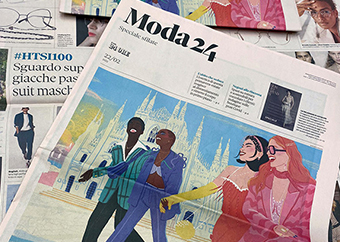 We teamed up with British illustrator Katie Smith to produce a bright, dashing cover artwork of Il Sole 24 Ore's fashion supplement!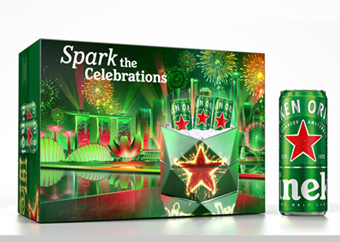 Creating a festive, modern illustrated packaging for Heineken Singapore.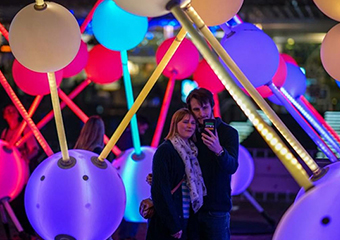 Machas teamed up with interactive design studio Amigo & Amigo to bring their iconic Affinity installation to a light festival in Southampton for We are Placemaking.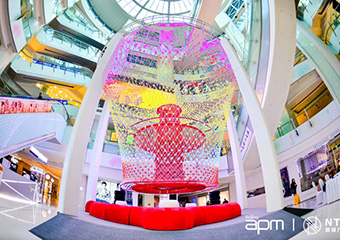 For the second year in a row, Machas consults Beijing APM Mall and Brand Head on an exclusive artist collaboration, this time with Australian studio Amigo & Amigo, on our biggest installation project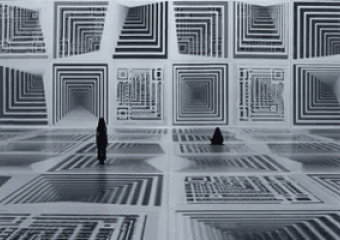 Welcome to the world of Cao Yuxi, a new media artist whose work explores interactive art, audiovisual performance and immersive spatial design.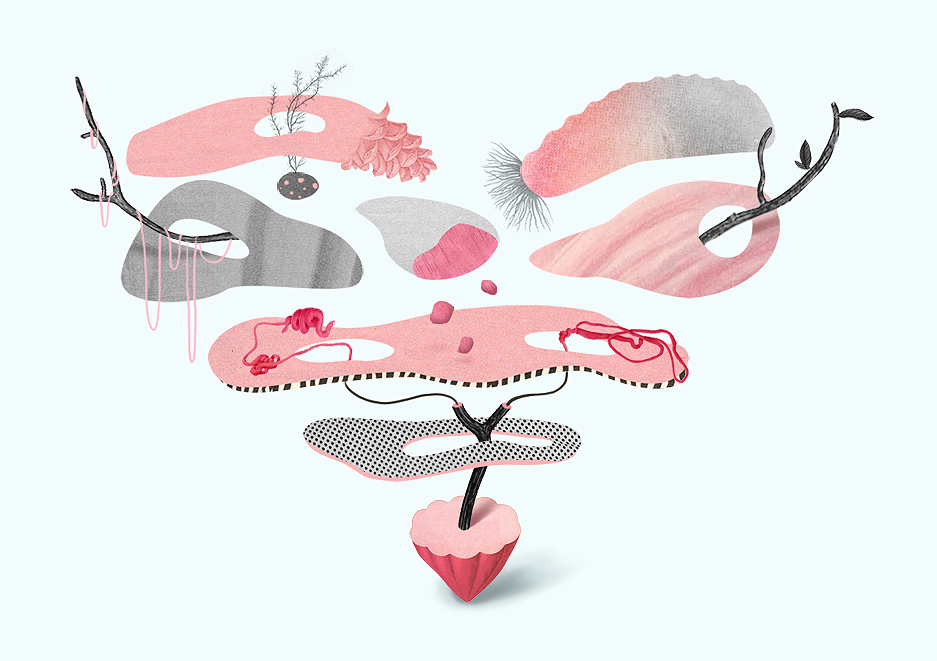 Happily paired or blissfully single? Get in the right mood for this Valentine's day with a free wallpaper by Becha