UFO5 papercuts his way through The Bermuda Shorts Forest Exhibition!

In occasion of their 56th exhibition, NYC' Society Of Illustrators welcomes Ray Oranges amongst its prestigious ranks...

Leonardoworx explains us why he decided to explore the world of liquid metals in his latest artwork series
Follow Us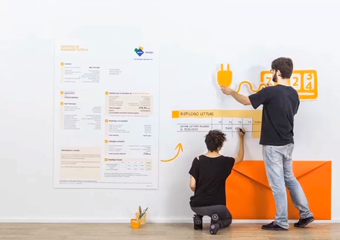 Dreading the sight of a big bill? Fear not! Machas Artist Network's Coming Soon created a stop-motion video featuring a life-size bill for energy supplier ACEA to allow its costumers to have complete control on their energy use.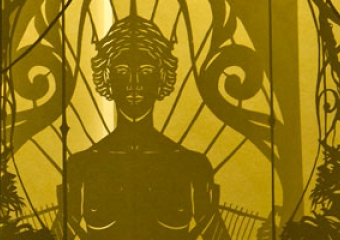 La Rinascente, in collaboration with Pitti Uomo, has asked Ufo5 & six others artists to create music-inspired window displays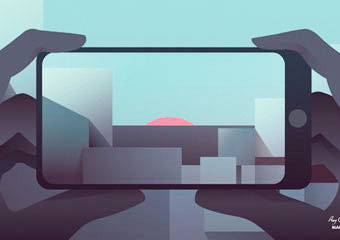 Need a fresh start for 2014? Try with Ray Oranges' new free wallpaper for your computer - less tiring that going to the gym!