Spreading the love a little further, Jonathan joins the launch of the redesigned AIRBNB logo!

Ray Oranges' New York Lottery campaign 'Thoughts' is announced winner of Cannes Silver Lion Award!

Fernando joins Project M/4's Pop Up Show to celebrate the best contemporary artists from around the globe!
Follow Us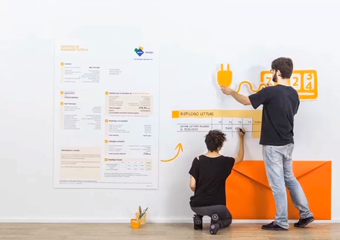 Dreading the sight of a big bill? Fear not! Machas Artist Network's Coming Soon created a stop-motion video featuring a life-size bill for energy supplier ACEA to allow its costumers to have complete control on their energy use.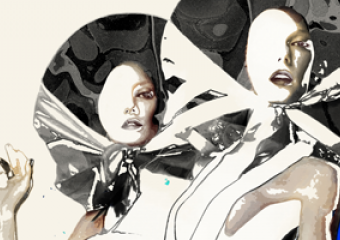 The dialogue between an artist' personal and commissioned work has never been more lively than in these internet fueled times. Spiros Halaris is the first Machas Artists to tell his side of the story.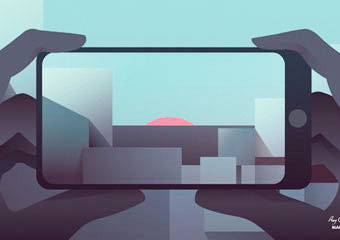 Need a fresh start for 2014? Try with Ray Oranges' new free wallpaper for your computer - less tiring that going to the gym!