In occasion for Eni's Gas & Power conference, Fernando Chamarelli has been chosen to create the key image for the annual sales meeting.

Jonathan Calugi explores new expressions of his doodle style for iconic brand Herman Miller

Bloomberg's annual list of the movers and shakers of the financial world gets the Leonardoworx treatment.
Follow Us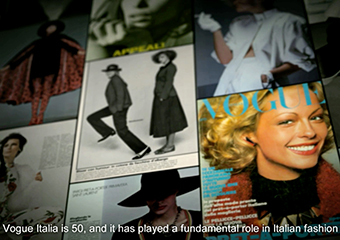 50 years of Vogue Italia are now accessible online and Machas has produced the video tutorials and the introduction teaser commented by Franca Sozzani.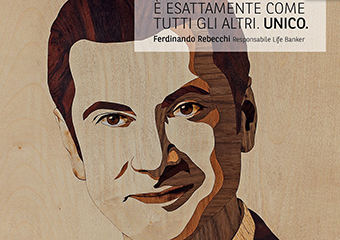 Machas works on the new BNL-BNP Paribas campaign which takes portrait art a step further with the stunning wooden artwork of Laszlo Sandor.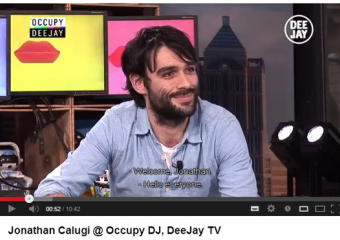 Have you ever wondered what thought process goes behind creating Jonathan Calugi's very intricate artwork? Look no further, here's the answer!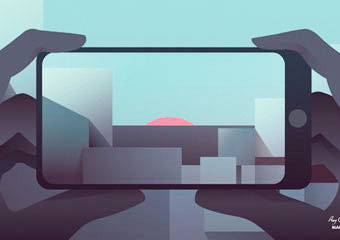 Need a fresh start for 2014? Try with Ray Oranges' new free wallpaper for your computer - less tiring that going to the gym!