Adobe commissions Leonardoworx to bring his Instafluid treatment to their iconic logo

Ray Oranges collaborates once again with Monocle with a summery cover for the Timekeeping & Penmanship issue followed up by an illustration feature.

Enjoy a collection of Hélène's brand new editorial works — guaranteed to keep you inspired!
Follow Us
Join Our Mailing List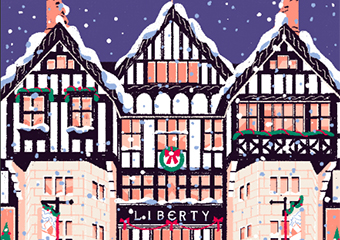 Machas managed the talented illustrator Matteo Berton to create the illustration for Liberty's retail corners and limited edition Text Santa aprons.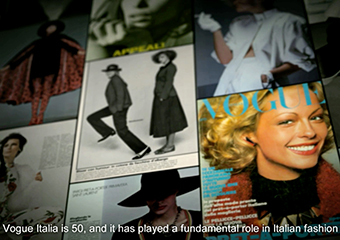 50 years of Vogue Italia are now accessible online and Machas has produced the video tutorials and the introduction teaser commented by Franca Sozzani.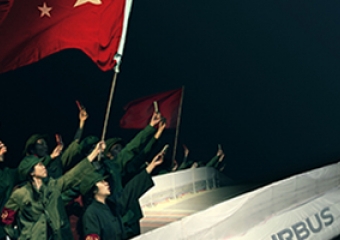 Machas welcomes Hélène Builly and her fascinating collage art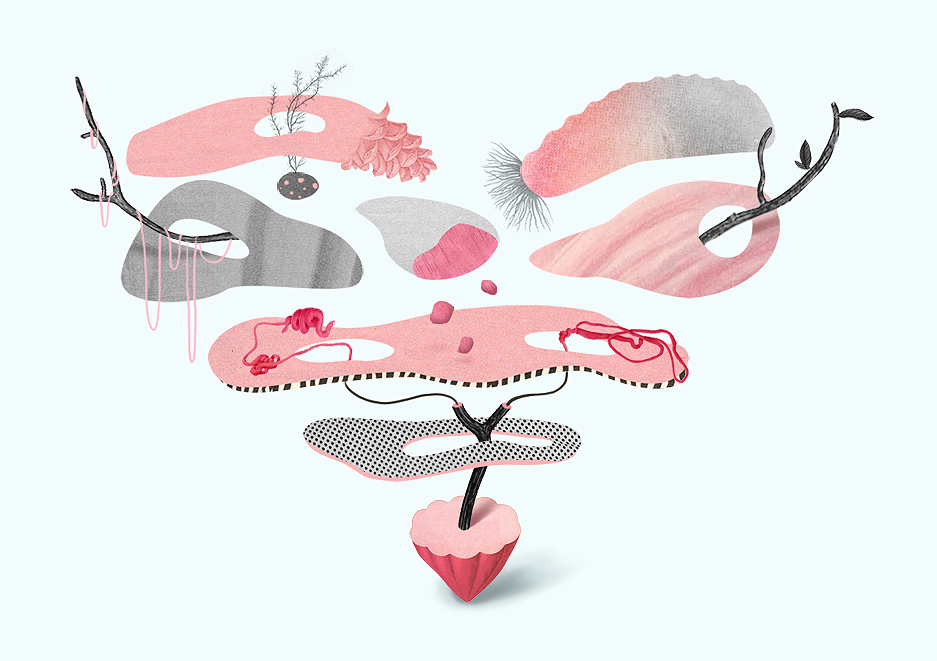 Happily paired or blissfully single? Get in the right mood for this Valentine's day with a free wallpaper by Becha