Jonathan Calugi captures the buzz of uni life in a series of murals and designs for IQ student accommodation.

Miguel Angel Camprubi's lovely GIFs illustrate the versatility of the curious and effective Ostrich Pillow products.

Ray Oranges creates a series of eye-catching illustrations for Apple's weekly '5 New Games We Love' feature on the App Store.
Follow Us
Join Our Mailing List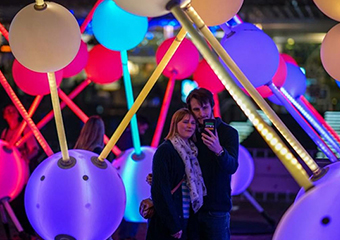 Machas teamed up with interactive design studio Amigo & Amigo to bring their iconic Affinity installation to a light festival in Southampton for We are Placemaking.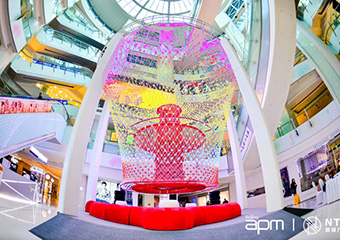 For the second year in a row, Machas consults Beijing APM Mall and Brand Head on an exclusive artist collaboration, this time with Australian studio Amigo & Amigo, on our biggest installation project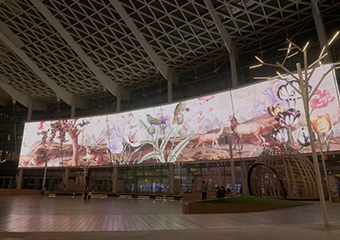 Machas connects with iconic collage artist Eduardo Recife for a large scale animated installation in Beijing's Indigo Mall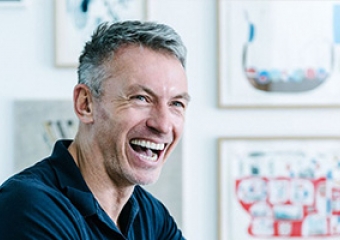 German illustrator Olaf Hajek took the time to answer a few questions for those curious to know a bit more about him.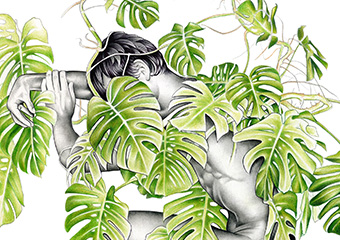 Machas welcome Ricardo Fumanal! Treat yourself (and your phone) with a fresh, bright and beautiful wallpaper signed by one of the best fashion illustrators out there.