Miguel creates funny stickers and animated Gifs for Italian kids channel Boing TV.

NYC-based Cao Yuxi and Hong Kong sound artist Lawrence Lau meet in the virtual space for a special live edition of 'Dimensional Sampling'.

Canadian artist James Braithwaite presents a new drawings series, Dangerously Prancy, infused with his trademark irreverence - and a puzzling obsession with gherkin!
Follow Us
Join Our Mailing List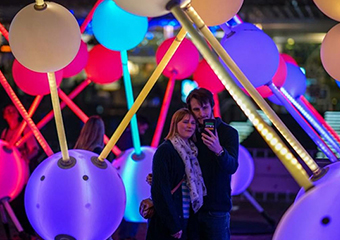 Machas teamed up with interactive design studio Amigo & Amigo to bring their iconic Affinity installation to a light festival in Southampton for We are Placemaking.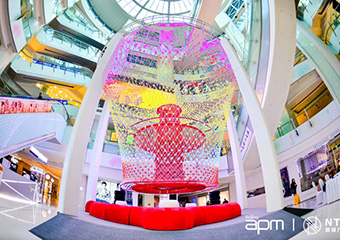 For the second year in a row, Machas consults Beijing APM Mall and Brand Head on an exclusive artist collaboration, this time with Australian studio Amigo & Amigo, on our biggest installation project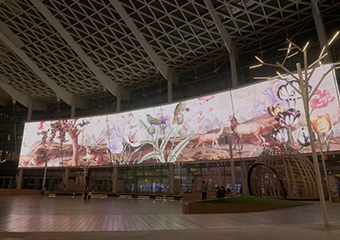 Machas connects with iconic collage artist Eduardo Recife for a large scale animated installation in Beijing's Indigo Mall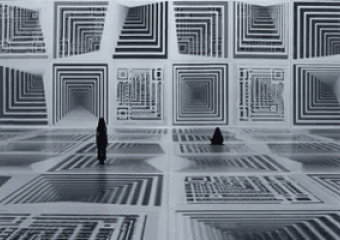 Welcome to the world of Cao Yuxi, a new media artist whose work explores interactive art, audiovisual performance and immersive spatial design.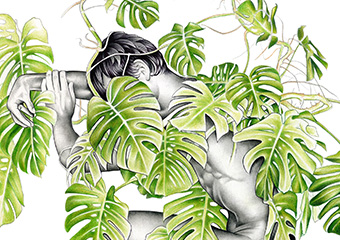 Machas welcome Ricardo Fumanal! Treat yourself (and your phone) with a fresh, bright and beautiful wallpaper signed by one of the best fashion illustrators out there.