Jonathan Calugi was involved in re-designing ES Magazine using his distinctive style.

Monocle, The New Yorker and Wired were inspired by Matteo's intriguing visual language.

Jeff's marvellous lettering gives shape to Diet Coke biggest fans' tweets of love
Follow Us
Join Our Mailing List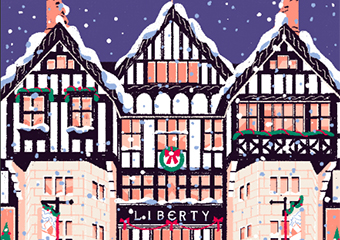 Machas managed the talented illustrator Matteo Berton to create the illustration for Liberty's retail corners and limited edition Text Santa aprons.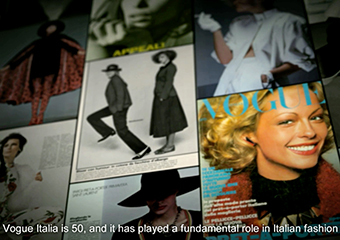 50 years of Vogue Italia are now accessible online and Machas has produced the video tutorials and the introduction teaser commented by Franca Sozzani.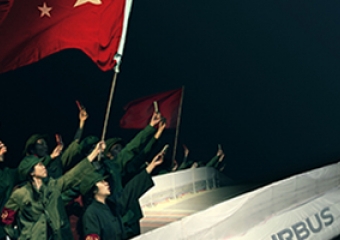 Machas welcomes Hélène Builly and her fascinating collage art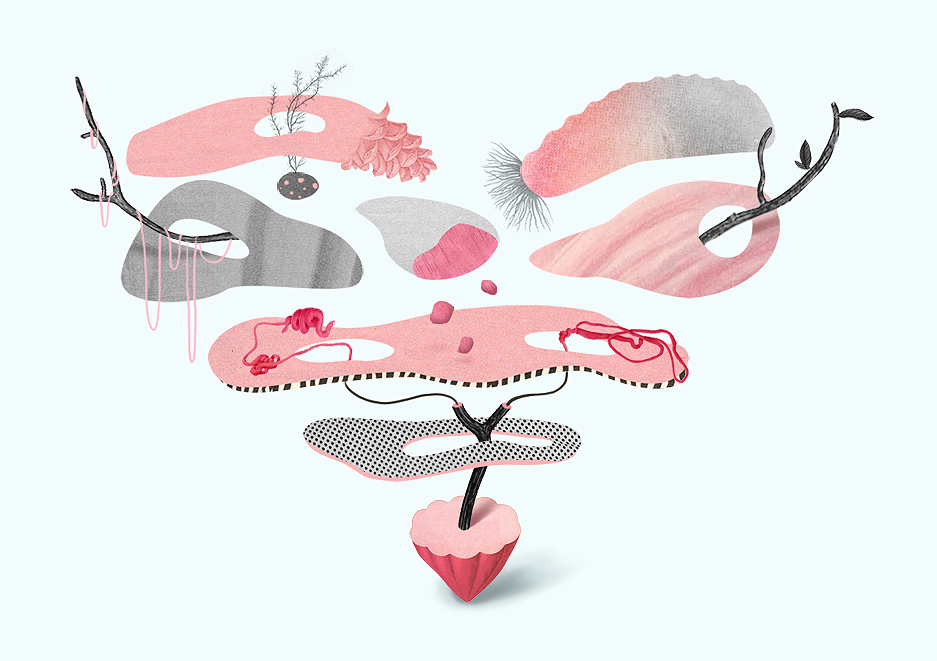 Happily paired or blissfully single? Get in the right mood for this Valentine's day with a free wallpaper by Becha