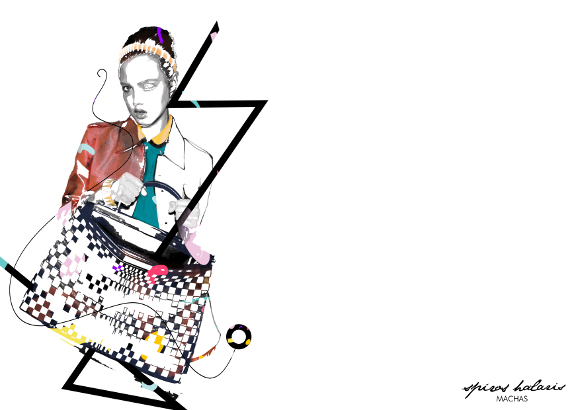 Come on Spring!! Although we're still waiting for it in London and with snow still on the ground across half of Europe, somewhere out there people are throwing down their scarves and feeling the warm sun on their faces. Spiros has made a wallpaper illustration for your desktop, iPad and iPhone taking inspiration from Fendi's SS 13 collection, to celebrate the end of this long winter.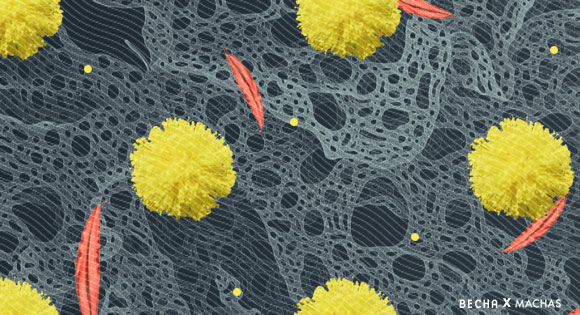 BECHA has designed a lovely Facebook cover for International Women's Day and it would have been a pity to let it go lost in the timeline over piles and piles of posts. For this reason we've decided to make it available here.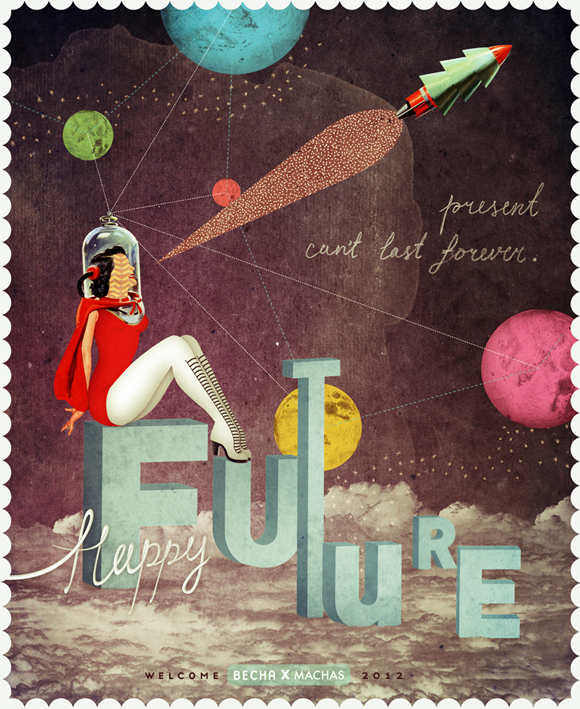 In this climate of impending financial doomsday where rioters are waiting at the fringes of the apparently wealthy society to bring their dose of anarchic equality, it might not be that easy to embrace optimism.
But you know what? Present Can't Last Forever.
Happy 2012!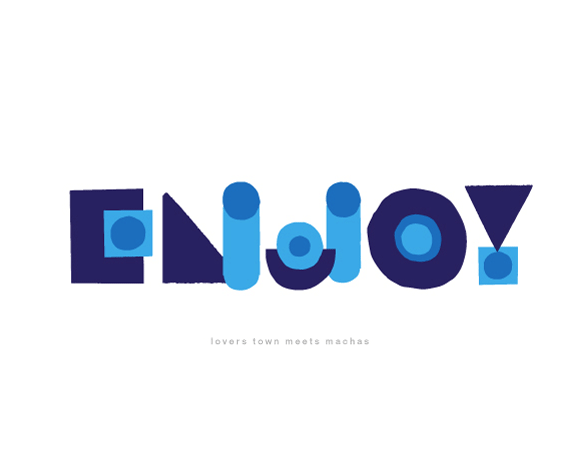 To celebrate the launch of Machas' website, Jonathan Calugi has designed a font – free for all to download!
«My Lovers Town Meets Machas font is a nice way to mark the launch of the website» Jonathan says. «I actually used Machas as an inspiration: as a consultancy's strength is defined by the variety of its influences and how they work together, I wanted to combine different shapes of the font and find a balance. My favorite is the letter "T", where the equilibrium is a matter of exact precision."