Ray Oranges' brand new editorial illustration for the British edition of Wired magazine

Spreading the love a little further, Jonathan joins the launch of the redesigned AIRBNB logo!

Ray Oranges' New York Lottery campaign 'Thoughts' is announced winner of Cannes Silver Lion Award!
Follow Us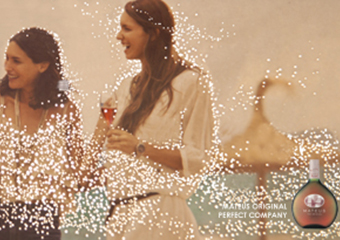 Machas worked on Mateus' latest global campaign to keep the summer vibe alive!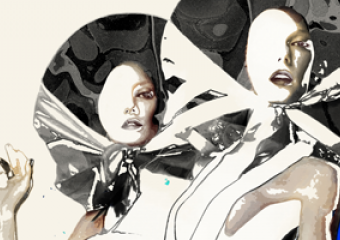 The dialogue between an artist' personal and commissioned work has never been more lively than in these internet fueled times. Spiros Halaris is the first Machas Artists to tell his side of the story.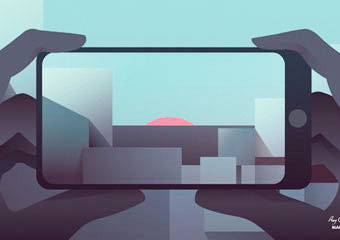 Need a fresh start for 2014? Try with Ray Oranges' new free wallpaper for your computer - less tiring that going to the gym!