Wanda Barcelona creates a show stopping cover for the newspaper's fashion issue

Monocle invites Jonathan Calugi and Ray Oranges to express their vision on City lifestyle and Travelling.

Jeff's TED talk shows that creativity should be not be put in boxes, and what better than sitting behind the drum set and jam over his amazing lettering art to get the message across?
Follow Us
Join Our Mailing List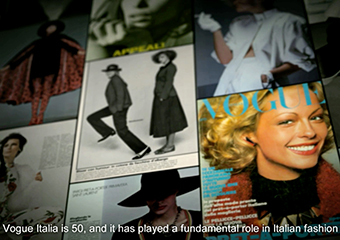 50 years of Vogue Italia are now accessible online and Machas has produced the video tutorials and the introduction teaser commented by Franca Sozzani.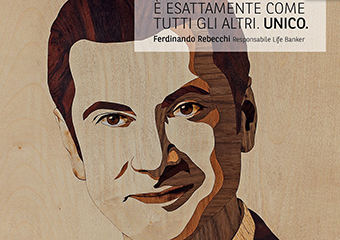 Machas works on the new BNL-BNP Paribas campaign which takes portrait art a step further with the stunning wooden artwork of Laszlo Sandor.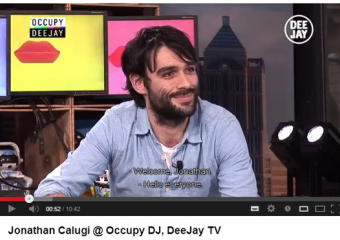 Have you ever wondered what thought process goes behind creating Jonathan Calugi's very intricate artwork? Look no further, here's the answer!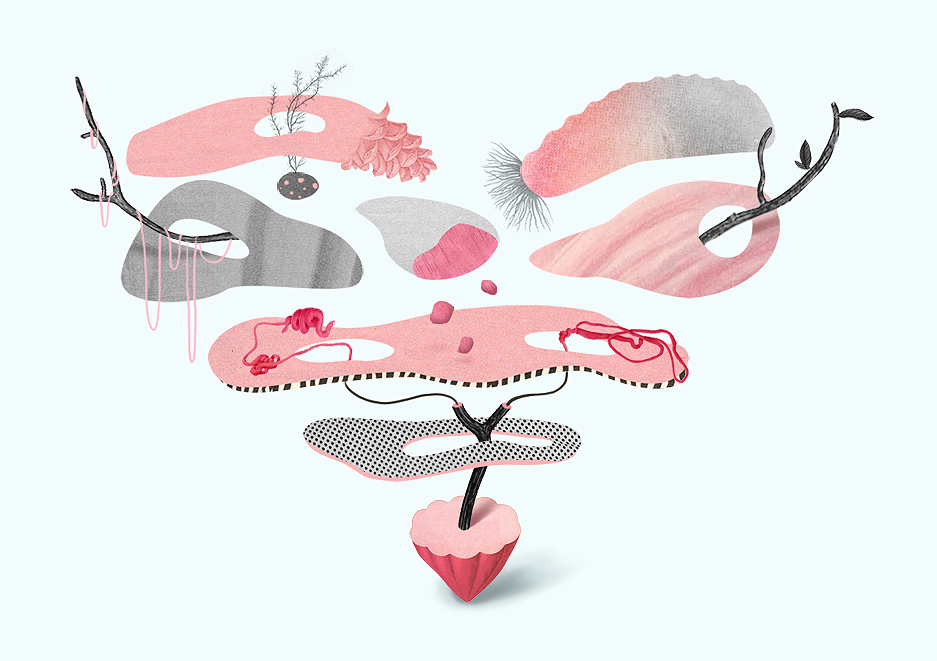 Happily paired or blissfully single? Get in the right mood for this Valentine's day with a free wallpaper by Becha