Spiros Halaris for Nespresso celebrates the Dutch royal family as Queen Beatrix abdicates in favor of King Willem-Alexander 

"Think outside the box" is probably one of the most repeated mantra of our time and Becha captures its essence in her new cover illustration for Telenor…

Fernando Chamarelli's latest mural joins waves of sea creatures, deities and a cheeky monkey in an epic flow painted for the Ipirango Theatre in Sao Paulo, Brazil.
Follow Us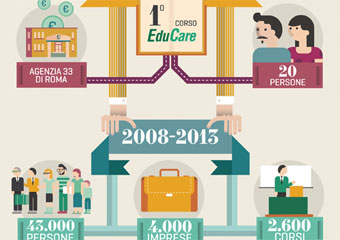 Machas consulted bank group BNL on developing an eye-catching infographic to encourage attendance of their first EduCare Day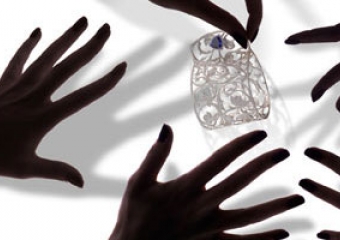 Diver & Aguilar have become a household name in Luxury Photography. We have meet up with Mike Diver to get a lowdown on the challenges within this sector...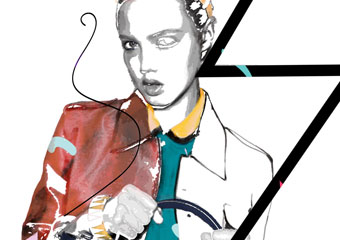 Although there's still snow on the ground across half of Europe we're keeping our hopes high for spring to come soon. Spiros has made a bespoke wallpaper illustration for your desktop, iPad and iPhone taking inspiration from Fendi's SS 13 collection and it's downloadable here.