Machas' italian contingent joins the first edition of Roman event and reports that all is well in Italy — at least in the creative department.

Jonathan Calugi illustrates Guevara's revolutionary approach to car insurance

Leonardoworx' new video and artworks series steps into the world of math generated art.
Follow Us
Join Our Mailing List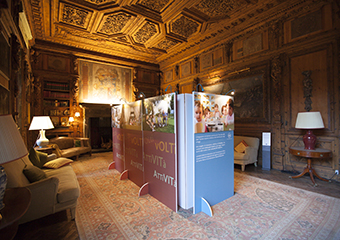 Machas commissions The Guardian Photographer Sinibaldi to report on Snam' sustainable approach to the territory.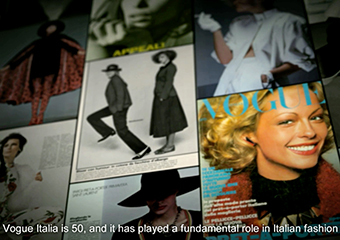 50 years of Vogue Italia are now accessible online and Machas has produced the video tutorials and the introduction teaser commented by Franca Sozzani.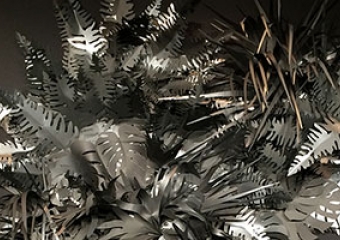 The amazing world of the paper art masters Wanda Barcelona is now here at Machas, fantastico!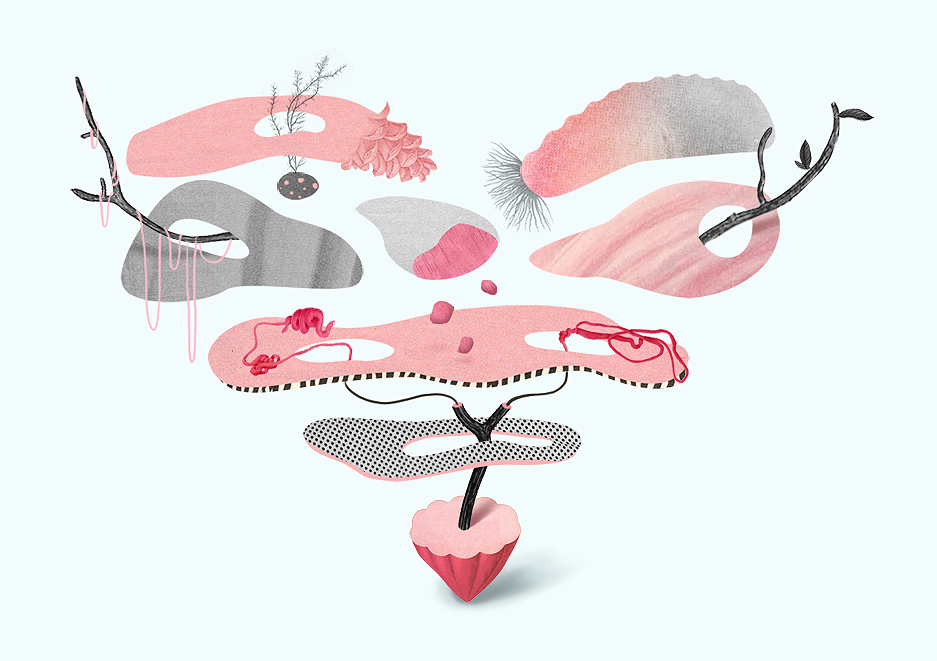 Happily paired or blissfully single? Get in the right mood for this Valentine's day with a free wallpaper by Becha