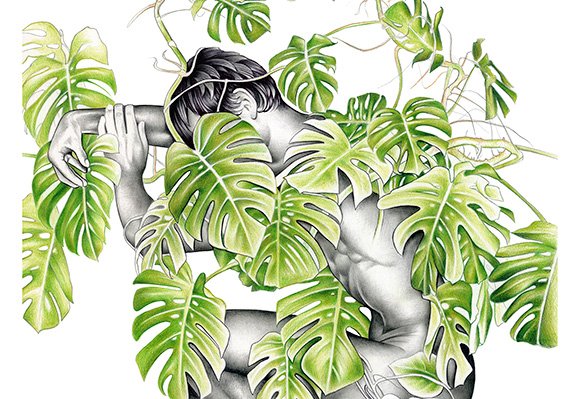 We are happy to welcome the talented illustrator Ricardo Fumanal in the Machas family! To celebrate this, Ricardo has created a phone wallpaper to share with you all.
So why not treat yourself (and your phone) with a fresh, bright and beautiful artwork signed by one of the best fashion illustrators out there? Hand-drawn using pencil and lovely shades of green, this exquisite illustration will brighten your screen and make your day, every day.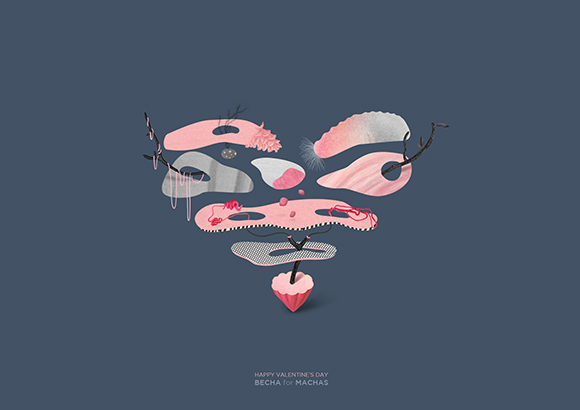 "Love comes in different forms and shapes. It's a complex constellation of moments, thoughts and emotions.
Valentines' day is when we celebrate this noble feeling and there is no better time to share some love. I hope my wallpaper will get you in the right mood to remember how important in everyone's life love is."
BECHA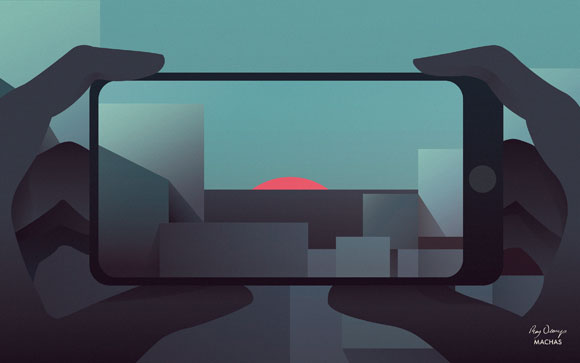 Out with the old and in with the new, or so the old saying goes. As we sit at our desk a little bit bulkier that when we left, we've been cheered up by Ray's brand new wallpaper, a little present to have a fresh start for this 2014 - at least for our computers!
"I've never had a wallpaper in my computer", confesses Ray; "I always thought that a simple black background was the most functional image possible but every time my girlfriend looked at the screen she told me how sad it was!"
"It was time for a change: I designed this image with the intention to be very pleasant and relaxing at the same time and where files are easy to find no matter how small you like to see your folders. At the same time I also wanted something pleasant for the mind and what's nicer and promising than a sunrise? So here it is, I hope you enjoy it!"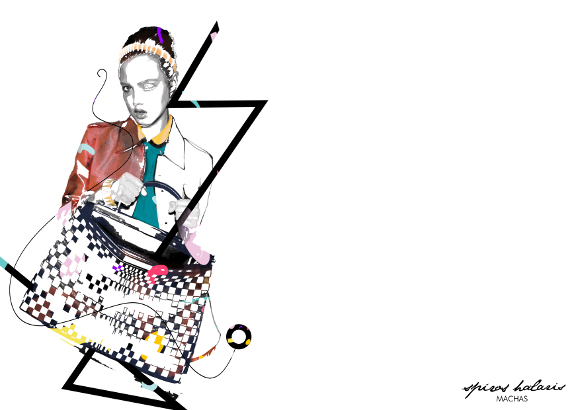 Come on Spring!! Although we're still waiting for it in London and with snow still on the ground across half of Europe, somewhere out there people are throwing down their scarves and feeling the warm sun on their faces. Spiros has made a wallpaper illustration for your desktop, iPad and iPhone taking inspiration from Fendi's SS 13 collection, to celebrate the end of this long winter.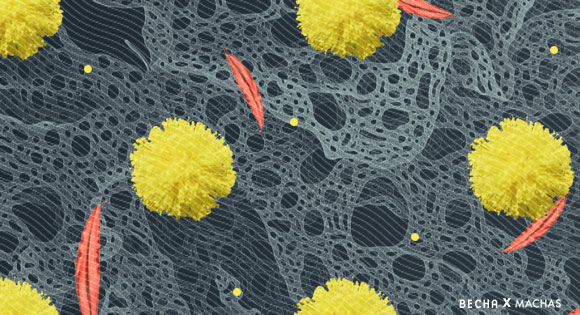 BECHA has designed a lovely Facebook cover for International Women's Day and it would have been a pity to let it go lost in the timeline over piles and piles of posts. For this reason we've decided to make it available here.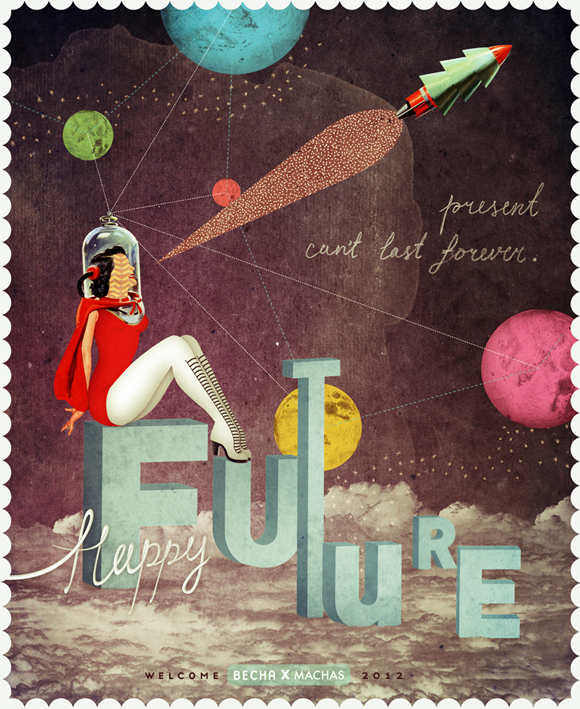 In this climate of impending financial doomsday where rioters are waiting at the fringes of the apparently wealthy society to bring their dose of anarchic equality, it might not be that easy to embrace optimism.
But you know what? Present Can't Last Forever.
Happy 2012!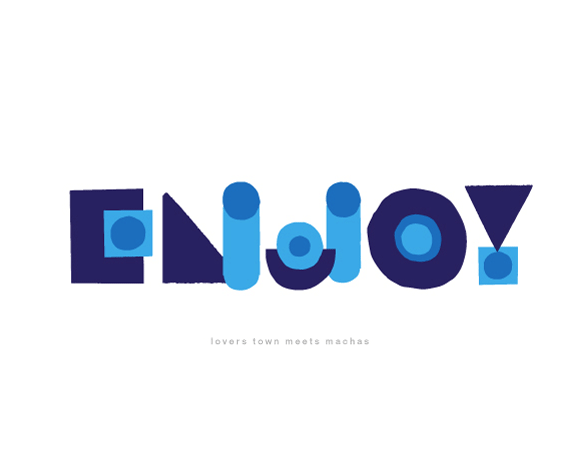 To celebrate the launch of Machas' website, Jonathan Calugi has designed a font – free for all to download!
«My Lovers Town Meets Machas font is a nice way to mark the launch of the website» Jonathan says. «I actually used Machas as an inspiration: as a consultancy's strength is defined by the variety of its influences and how they work together, I wanted to combine different shapes of the font and find a balance. My favorite is the letter "T", where the equilibrium is a matter of exact precision."